X Internal Audit Annual Forum (Virtual)
2122-21LL
09/16/2021 de 8:45AM a 2:00PM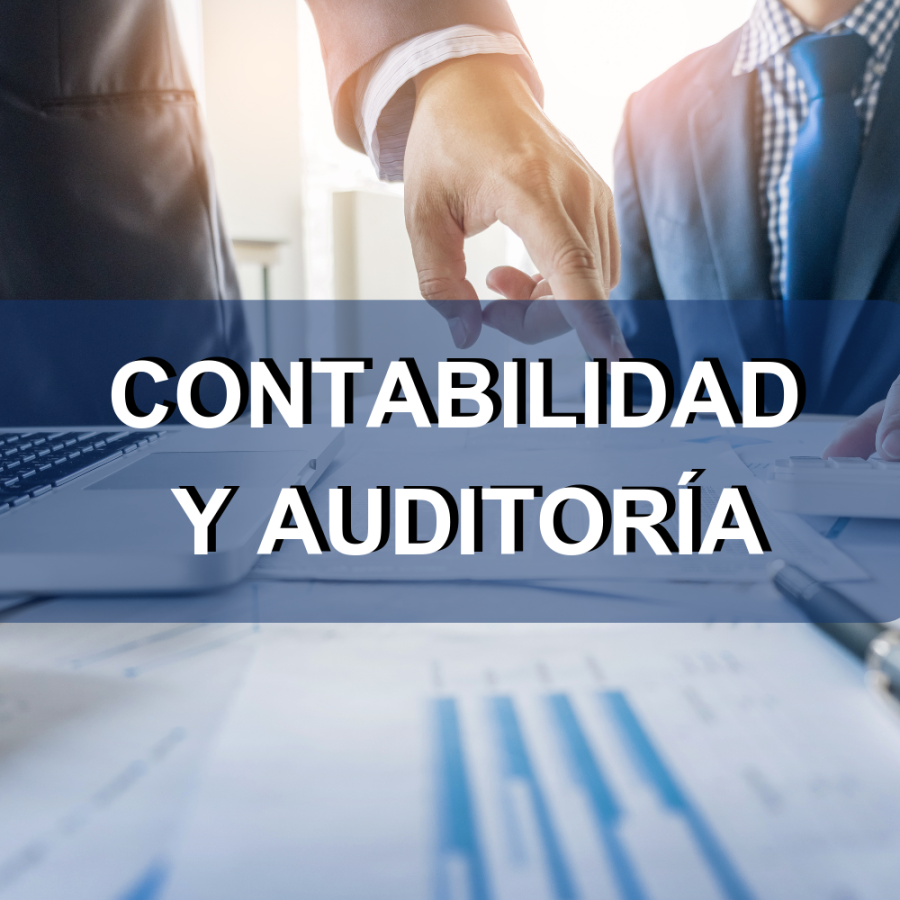 The Internal Audit Committee of the CPA State Society Invites you to
X Internal Audit Annual Forum (Virtual)
Join the following discussions to learn recommendations, actions to be taken by management, and enhance risk management efforts.
During this virtual Forum on September 16, 2021 we will:
Describe recent trends in Cybersecurity risk due to COVID 19, including top drivers impacting risk.
Cite Internal Audit's role in assessing Cybersecurity risk and key areas of focus for risk evaluation.
Identify an organization's true readiness posture through readiness assessment.
Apply the right maturity model (lagging vs. leading criteria).
Analyze current IT risks and how these can impact an organization from a financial perspective.
Oversee how a business can improve its IT security from the cost versus benefit viewpoint.
Discuss how the increased the vulnerability towards IT risks and Cybersecurity attacks can impair the accuracy and completeness of Financial Reporting and the Internal Audit Plan.
Discuss tools to address and prevent the most common findings of recent Internal Audit Reports.
Discuss how to become an Agile Department (refers to "Agile Audit").
Course objectives:
Upon completion of this virtual Forum participants will be able to:
Identify recent trends in Cybersecurity due to COVID-19 as well as preventive measures.
Identify Top Drivers impacting Cyber risk posture.
Describe Internal Audit's role in assessing cybersecurity programs.
Describe specific audits Internal Audit can execute to address cybersecurity risks.
Describe operational audit methods that improve the Financial Reporting internal control.
Identify tools to prevent common gaps in operations deficiencies.
Guest Speakers:
Ivelisse Torres Rivera, MBA, CFE, CICA, CST, LIC R-35, CPFC; Puerto Rico Inspector General
Hon. Yesmin Valdivieso Galib, CPA; Comptroller, Estado Libre Asociado de Puerto Rico
Andrés Castañeda, CISA, CCSFP - Principal, Florida Risk Services Leader, Florida Strategic Assurance and SOC Services Leader, Hispanic/LatinX Group Executive Sponsor Advisory Services, Grant Thornton
José Gabriel Calderón, MBA, CIA; VP Global Internal Auditor, Grupo Bimbo
Instructors:
Harry Santiago Pérez, CPA, CIA; Consulting Director, FPV Galíndez, LLC, Internal Audit Committee Member
Wilfredo R. Vera Pujols, CISA, CDPSE, MCS; IT Risk Consultant, FPV Galíndez, LLC
Amir Y. López Ortiz, CPA, Senior Consultant, FPV Galíndez, LLC
Lolita E. Vargas De León, CPA, CIA, CISA, MIBA
Commentators:
Harry J. González Martínez, CPA, CIA, CRMA; Director Auditoría Interna, Multinational Insurance Company and Multinacional Life Insurance Company
Harry Santiago Pérez, CPA, CIA; Consulting Director, FPV Galíndez, LLC, Internal Audit Committee Member
Edward Seda Padilla, CPA, CIA, CMA, CFM, MA; Chief Audit Executive, Sistema de Salud Menonita
Carlos M. García Rosado, CPA, CIA, CFE; Director Auditoría Interna, CRIM
Gauvaín Negrón Cintrón, CPA, CGMA, CICA; Auditor In Charge, AAELA
Moderator:
Aixa González Reyes, CPA, CFE, CICA; Managing Member, YEM; Internal Audit Committee President
Instructional Delivery Method: "Programa de grupo por internet: webinar en vivo".
P. R. Field of Study: Accounting & Auditing
Date: September 16, 2021
Registration: 8:15am - 8:45am Forum: 8:45am - 2:00pm
Place: The webinar will be transmitted via Zoom.
Special Cost:
CFE & CIA:

Before September 16 - $65*
Same Day (September 16) - $75*
Discount: Three or more people from the same firm or entity, $8pp*
*To obtain the special cost or discount, please call at 787-622-0900 or cisec@colegiocpa.com.
---
Auspicia:
RSM
---
Materials: This course will be paperless and the materials will be distributed electronically. Download them through "Mi Perfil", on the Colegio's website, where will be available for seven days after the event. Electronic devices may be brought to the classroom to access the downloaded materials.
Electronic evaluation: Once you have registered your entry to this educational activity, you can quickly and easily access and complete the evaluation through "Mi Perfil". On our website "Home" page you will find detailed instructions for completing the form.
Nota: El Colegio de CPA se reserva el derecho a sustituir instructores y a suspender un curso debido a matrícula insuficiente y otras causas ajenas a nuestro control. Nos reservamos el derecho de admisión. Espacios limitados. Matrícula sujeta a cupo. Precio de CPA aplica solamente a los CPA que no tienen deuda con el Colegio al momento del registro.
---
INFORMACIÓN IMPORTANTE
I. Conectarse a la transmisión:
a. Enlace
En este seminario se utilizará la aplicación de Zoom. Luego de registrarse, encontrará en "Mi Perfil - Registros de Eventos - Selecciona Evento - Materiales" el enlace y contraseña en donde tendrá que completar su información para poder acceder al curso. Le recordamos que tanto el enlace, como la contraseña no podrán ser compartidos.
b. Otras
El Colegio de CPA no será responsable por los problemas técnicos que el participante pueda confrontar en el uso de su equipo o de su conexión de internet durante la transmisión de este seminario virtual.
II. Horario
Permanecer atento a la conferencia desde su comienzo hasta el final, tomando un receso cuando así lo indique el instructor y regresar puntualmente de éste.
III. Preguntas y respuestas
Enviar sus preguntas o dudas durante el seminario a través de este sistema por la pestaña llamada "Q & A".
Las preguntas recibidas se contestarán durante el seminario.
IV. Validación de asistencia de acumulación de horas-crédito:
Para poder acumular las horas-crédito correspondientes a este seminario necesita estar atento y presionar de inmediato cada "pop up" que aparecerá en pantalla de manera aleatoria a través de toda la transmisión, asegurándose de responder un mínimo de 75% de éstos.
Créditos
| | |
| --- | --- |
| Accounting and Auditing | 5.50 |
| Total | 5.50 |