Webinar: Marketing - How to sell to the Federal Government?
2021-191LL
06/25/2021 de 9:00AM a 12:00PM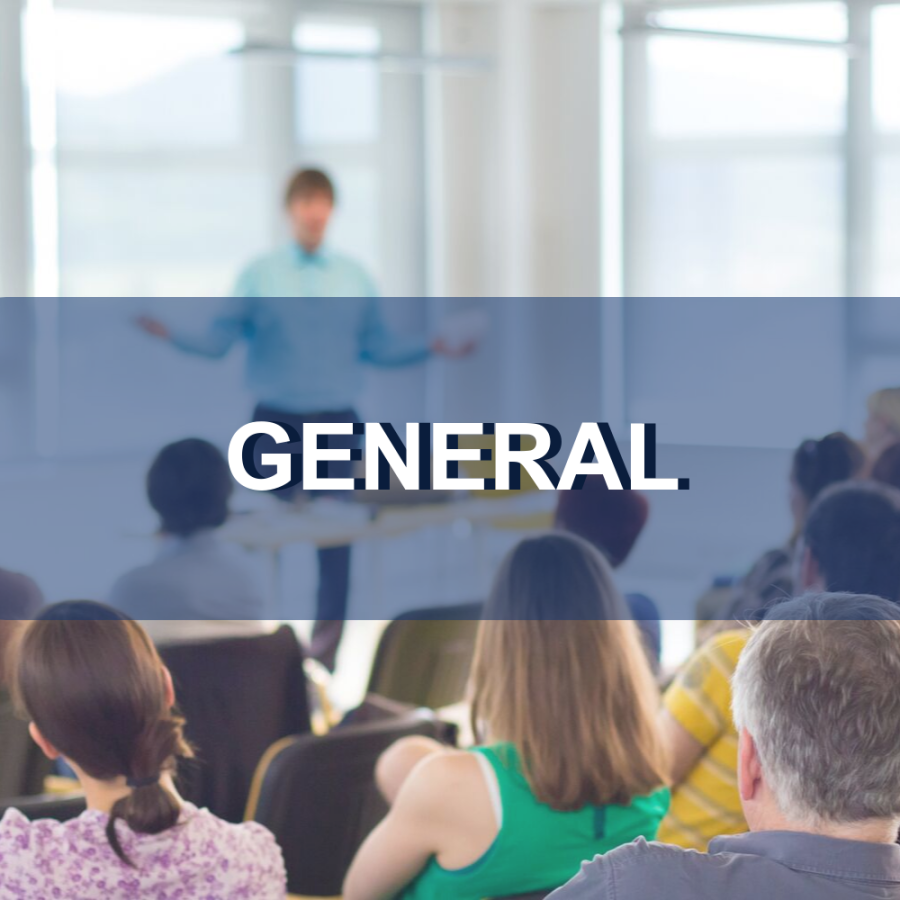 Small Business Administration: Government Contracting Business Development Program
Government Contracting Business Development Program is designed to help small businesses understand the government contracting process and the steps to participate in the selling to the Federal Government. The program is divided into three (3) main areas: Government Certifications, HUBZone, and Marketing - How to sell to the Federal Government?
Webinar: Marketing - How to sell to the Federal Government?
This session provides a general guide on how to sell to the federal government. The webinar will be providing different tools to help firms market their business to the Federal Government.
Objectives: These steps include defining products and services, registration in the System for Award Management (SAM) and the Dynamic Small Business Search (DSBS), develop a winning business profile, prepare a capability statement and how to, market directly to federal agencies. Upon successful completion of this course, attendees will be able to:
1. Understand federal contract markets, contract opportunities and how to market/sell to the government.
2. Learn the target acquisition goals and how they can be used to take advantage of federal contract opportunities.
3. Know how to develop a Capability Statement.
4. Learn the different platforms to conduct market research and how to identify participants/competitor in their sectors.
5. Understand the basic of How the Federal Government Buys Goods and Services.
6. Understand the basics of the Federal Buying Cycle and the Key Acquisition Players.
7. Know how to identify opportunities and where to find forecasts for future acquisitions.
Instructional Delivery Method: "Programa de grupo por internet: webinar en vivo".
P. R. Field of Study: General
NASBA Field of Study: Business Management & Organization – Non-Technical
Pre-requisite: None
Advance Preparation: None
Level: Basic
Date: June 25, 2021
Registration: 8:30am – 9:00am Webinar: 9:00am – 12:00pm
Instructors:
Jorge W. Betancourt, Economic Development Specialist / PR SBDC Project Officer, Business Development, U.S. Small Business Administration Puerto Rico & US Virgin Islands District Office, U.S. Small Business Administration
Jezabel Rodríguez, Procurement Center Representative, Area I, U.S. Small Business Administration
Place: The webinar will be transmitted via Zoom.
---
Discount: Complete Program (3 courses: 2021-189LL, 2021-190LL & 2021-191LL) - $20*
*To obtain the applicable discount through "online" registration, you must use code: SBA21
---
Materials: This course will be paperless and the materials will be distributed electronically. Download them through "Mi Perfil", on the Colegio's website, where will be available for seven days after the event. Electronic devices may be brought to the classroom to access the downloaded materials.
Electronic evaluation: Once you have registered your entry to this educational activity, you can quickly and easily access and complete the evaluation through "Mi Perfil". On our website "Home" page you will find detailed instructions for completing the form.
Notice: The Colegio de CPA reserves the right to substitute instructors and suspend a course due to insufficient enrollment or other causes beyond our control. We reserve the right to refuse admission. Space is limited. Registration is subject to the available slots. The tuition price for CPA applies to those who at the time of registration do not owe debts to the Colegio.
---
INFORMACIÓN IMPORTANTE
I. Conectarse a la transmisión:
a. Enlace
En este seminario se utilizará la aplicación de Zoom. Luego de registrarse, encontrará en "Mi Perfil - Educación - Registros" el enlace y contraseña en donde tendrá que completar su información para poder acceder al curso. Le recordamos que tanto el enlace, como la contraseña no podrán ser compartidos.
b. Otras
El Colegio de CPA no será responsable por los problemas técnicos que el participante pueda confrontar en el uso de su equipo o de su conexión de internet durante la transmisión de este seminario virtual.
II. Horario
Permanecer atento a la conferencia desde su comienzo hasta el final, tomando un receso cuando así lo indique el instructor y regresar puntualmente de éste.
III. Preguntas y respuestas
Enviar sus preguntas o dudas durante el seminario a través de este sistema por la pestaña llamada "Q & A".
Las preguntas recibidas se contestarán durante el seminario.
IV. Validación de asistencia de acumulación de horas-crédito:
Para poder acumular las horas-crédito correspondientes a este seminario necesita estar atento y presionar de inmediato cada "pop up" que aparecerá en pantalla de manera aleatoria a través de toda la transmisión, asegurándose de responder un mínimo de 75% de éstos.
Precio General
US$ 46.00 hasta 06/24/2021
US$ 56.00 hasta 06/25/2021
Colegiado sin deuda
US$ 35.00 hasta 06/24/2021
US$ 45.00 hasta 06/25/2021
Precio Miembro Fundación CCPA
US$ 35.00 hasta 06/24/2021
US$ 45.00 hasta 06/25/2021